Pro Progressione is a Budapest-based arts centre that connects citizens, professions and ambitions by designing international collaborations in the field of culture. From this combination, creative ideas are born – artists, cultural activists, scientists and experts from different fields meet and provide cutting-edge answers to the questions of our time.
Focusing its capabilities on areas where it wants to have a long-term positive impact, Progressione Progressione is based on four main pillars: PP Social, PP Cult, PP Arts and PP Sound. The centre is active in the field of socially engaged arts, culture, natural heritage interpretation, music as a tradition and the production of unique performances.
The innovative team consists of 7 full-time employees, as well as an internship programme for emerging cultural managers. The team has a wide range of professional skills and creativity, each of our members being personally committed to the arts and culture.


Pro Progressione has been implementing international projects supported by the European Commission for over 10 years. It has a solid experience in EU-funded creative projects. (Creative Europe, Erasmus+, Interreg), with outstanding results in terms of creativity and multidisciplinarity. The centre believes in a mutual exchange between disciplines, art forms and actors in the social and artistic fields. Its overall aim is to create an international network of artists, institutions, and audiences by helping communities find their way to the arts.
Culture: Pro Progressione uses the arts for transformation in the field of cultural and natural heritage interpretation. The centre aims to move beyond well-known practices and find new and engaging ways to generate meaningful dialogue with professionals and the general public on pressing issues such as the protection or revitalisation of our cultural heritage in Hungary and across Europe, or climate change and the importance of our environment.
Its flagship initiative in this field was a Creative Europe project entitled Journey to the beginnings , which presented prehistory through the eyes of an interdisciplinary collaboration of archaeologists, performing artists and computer developers. The Our Shared Heritage – Vucedol Culture project (proprogressione.com/en/project/vucedol_culture) continues to develop this topic with a focus on our shared heritage of the Croatian-Hungarian border region.
Social: Pro Progressione promotes socially engaged arts by linking social, educational and artistic fields at national and international level and is proud to have carried out numerous projects aimed at exploring innovative ways of social inclusion and contributing to social transformation through the language of the arts. In recent years, the centre has focused primarily on disadvantaged young people. The aim is to give these young people a chance to break out of their narrow reality and meet new people, concepts and methods. To this end, pro progressione is involved in the creation of international youth worker exchanges, such as our Academy for Actors of Civil Change project (proprogressione.com/en/project/academy-for-actors-of-civil-change-20), strategic youth partnerships such as ACADEMY+, and socially committed Creative Europe projects such as What'SAP (proprogressione.com/en/project/whatsap), as well as online conferences such as the @cademy conference. Its mission under this pillar is to change the perception of social art practices and consolidate them as a profession in Europe and beyond.
In 2021, Pro Progressione has been selected as an official partner of the European Commission's New European Bauhaus Initiative. It therefore has a strong knowledge of the European Green Deal and is committed to contributing to this new initiative by bringing these issues to the people and reimagining with the partnership a sustainable way of life in Europe and beyond.
Pro Progressione is very involved and active in a wide range of cultural associations and programmes: Culture Action Europe, IETM, MitOst, Voices of Culture, Association of Independent Performing Arts in Hungary and PM² Alliance. In 2021, Progressione has been selected as an official partner of the European Commission's New European Bauhaus Initiative. It is committed to contributing to this new initiative by bringing the European Green Deal to people and reimagining with the partnership a sustainable way of living in Europe and beyond.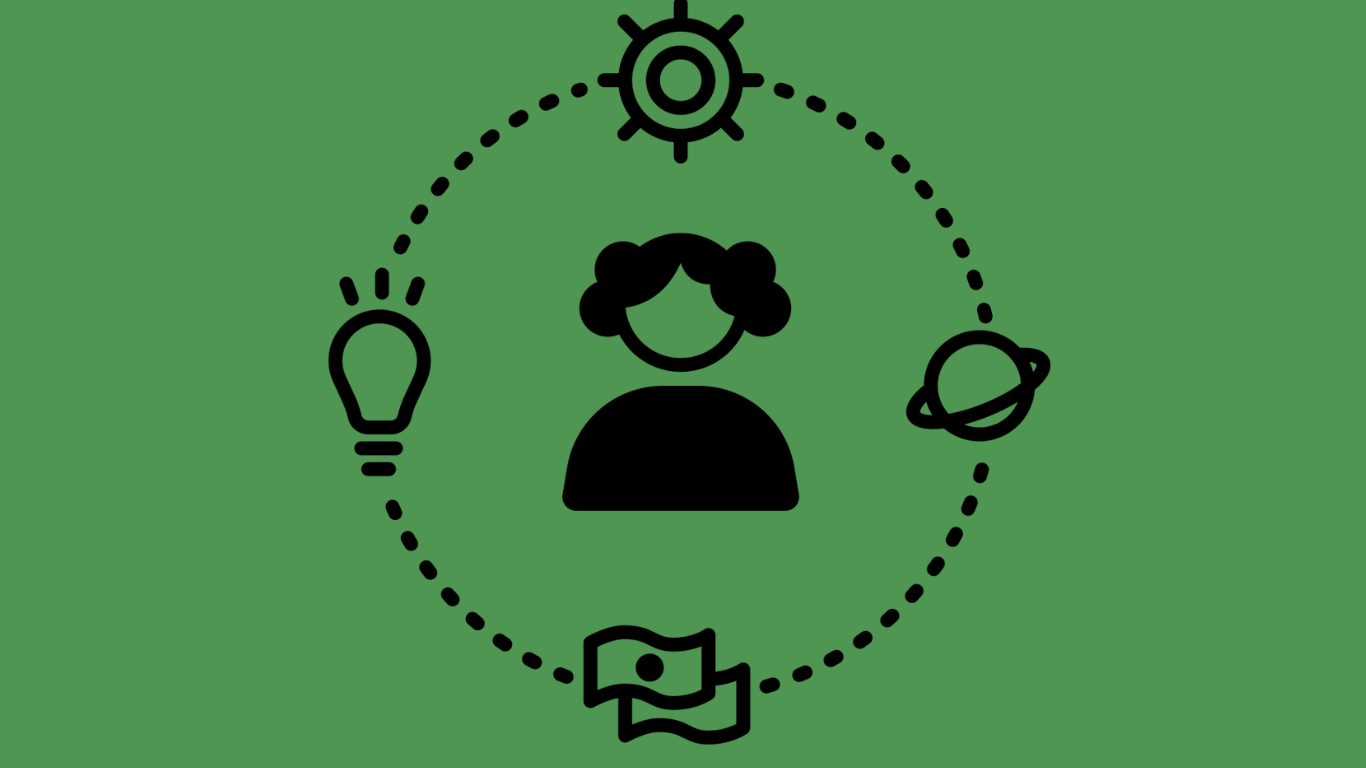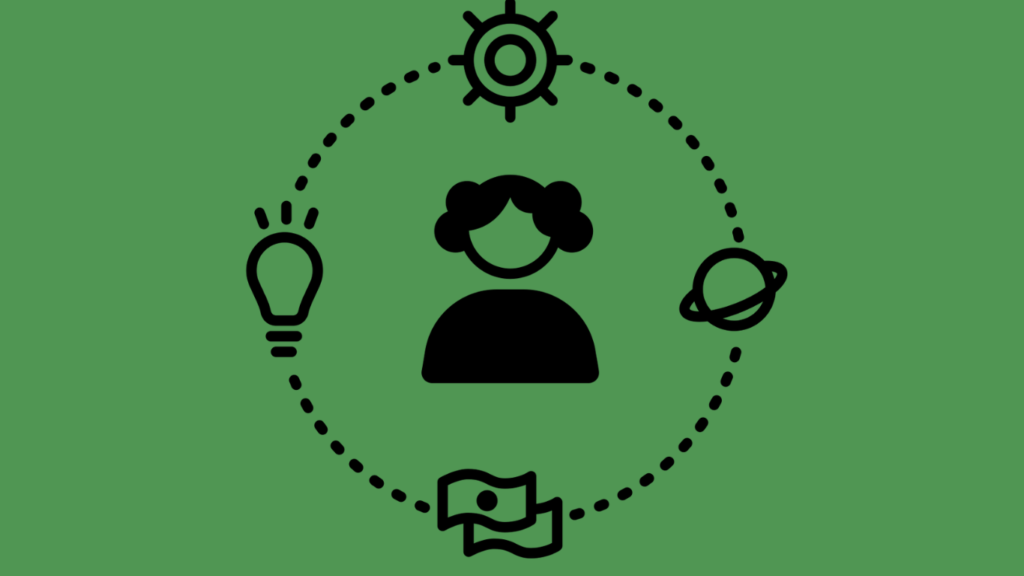 Barna Petrányi is the founder and managing director of Progressione.
After graduating from university with a degree in economics, he worked as the director of controlling for Sziget Ltd, the organiser of the most important open-air festival in the region. After working for the famous French-Hungarian choreographer Pal Frenak and his company, he founded Pro Progressione ten years ago.
Personally, Barna is active in the artistic community. He was once a member of the board of the Association of Hungarian Independent Theatres and was one of the members of the advisory board of IETM, the most important European network for the independent performing arts scene.
Gergő Paukovics works for Progressione as a project manager. With a background in archaeology, history and cultural heritage management, he has several years of experience in the field of cultural heritage. He was deputy head of department and cultural manager at the National Archives of Hungary. His daily task was to ensure the operational management of the institution's exhibitions and public events such as lectures, workshops and guided tours. Currently, he is the project manager of a Creative Europe project: Merging Museum Values and Creativity (MUSE.ar)