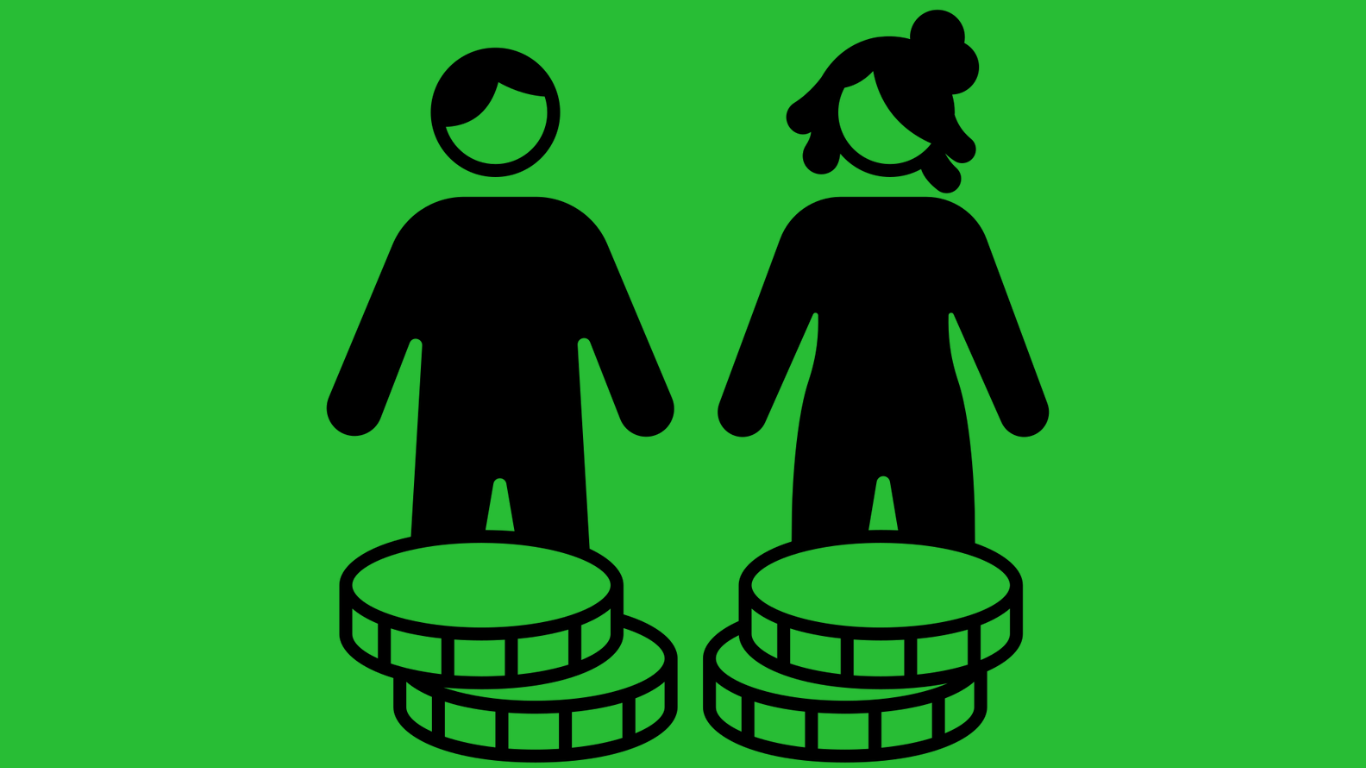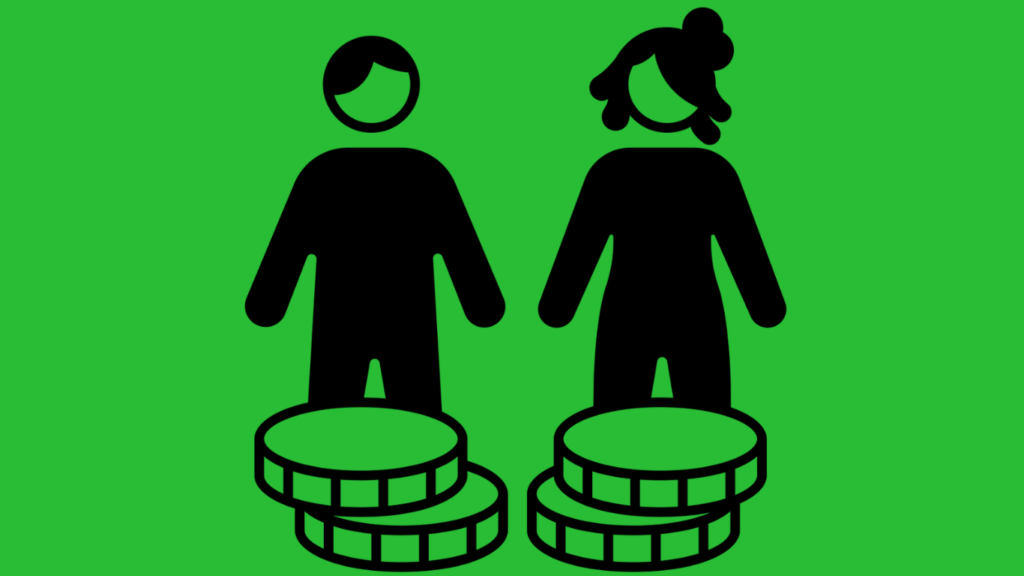 The LeCAKE Train project is funded through the European Erasmus + programme. 
Erasmus+ is the EU's programme in the fields of education, training, youth and sport for the period 2021-2027. The overall objective of the programme is to support, through lifelong learning, the educational, professional and personal development of people in Europe and beyond. It thus contributes to sustainable growth, quality jobs, social cohesion, the promotion of innovation and the strengthening of European identity and active citizenship. 
As such, the programme is a key instrument for the development of a European education area and for supporting the implementation of strategic European cooperation in education and training with its sectoral programmes.
By addressing the European priority of environment and climate action, LeCAKE Train is part of a cooperative action between organisations and institutions.  
This action allows the participating organisations to gain experience in international cooperation and to strengthen their capacities, as well as to produce high quality innovative results.