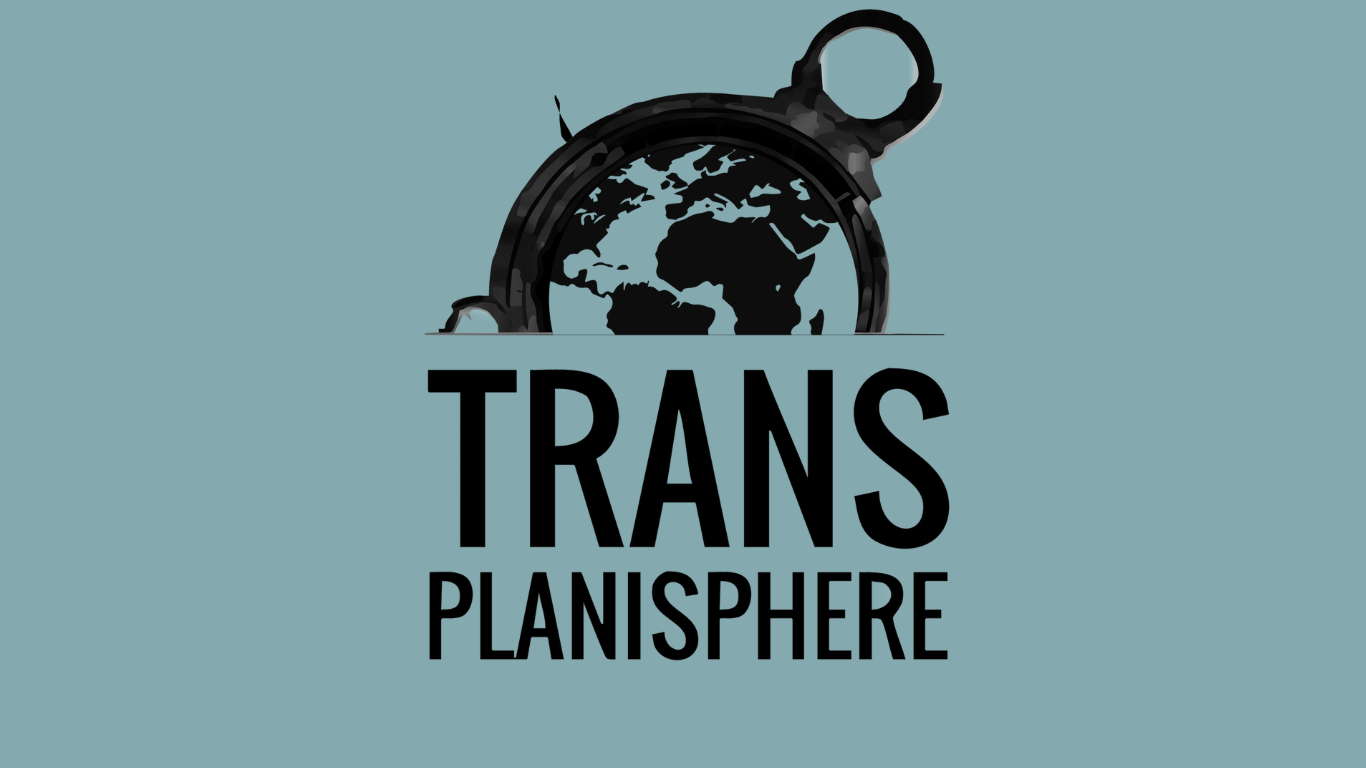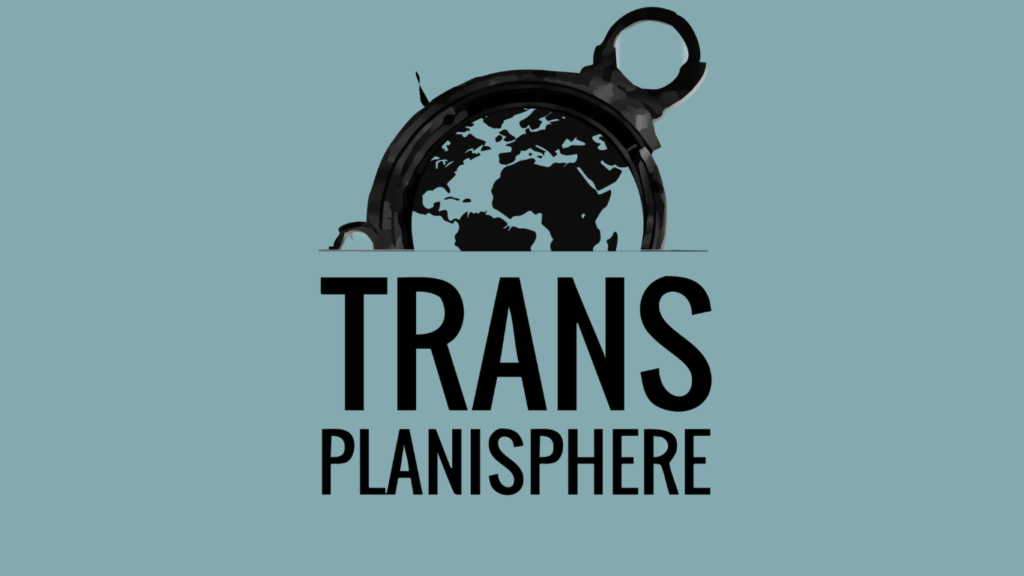 La Transplanisphère is an artistic company based in Paris (artistic director of projects: Bruno Freyssinet). 
It develops European cooperation projects that question social and political issues through the performing arts. The company is in residence at the Lycée Albert Schweitzer du Raincy, near Paris (Seine Saint Denis). It is supported by Erasmus+, the Ile de France Region, the City of Paris, the Department of Seine Saint Denis and the Carasso Foundation. 
Transplanisphere is currently leading or participating in 8 European projects, mainly with partners from Germany, Italy, Portugal, Spain, Greece, Northern Macedonia and Hungary. 
The Transplanisphere is the coordinator of LeCAKE Train and the future LeCAKE Lab.
Founded in 1996, the company began by creating shows based on contemporary texts. With the creation of David Hare's Stuff Happens at the Théâtre de Nanterre-Amandiers in 2008, Transplanisphère began a shift towards more hybrid experiences. It now questions the link between art and citizenship through projects involving artistic companies, NGOs, government organisations, universities and institutions in Europe. 
Its activities cross artistic creation, cooperation in Europe, citizenship and pedagogy issues in relation with citizens from different backgrounds. They are experts, teachers, animators, active seniors, emerging artists… Many of them join the experiments we carry out in cooperation in order to find new ways of questioning our times.
Transplanisphere's activities and experiences contribute to involving citizens in collectively addressing major burning issues such as identity, migration, the crisis, ecology…
It therefore has a lot of experience in exploring complex issues and conducts documentary research, creates artistic proposals and develops theatre-based educational tools.
This experiences naturally led it to propose LeCAKE Train because this project will aggregate several of its priorities: to promote art as a powerful tool to explore burning issues, to put new ecological challenges at the heart of projects, to encourage active citizenship and creativity, to move forward with common objectives, to train organisations to the new challenges.
Thanks to its many years of experience, the team has expertise in the design of this type of project and a solid network of partners. It also has the capacity to convince new partners to join according to their specific skills.


Creative Commons (2022-2024). Supported by E+, strategic partnership for adults. It involves 9 partners (France, Germany, Portugal, Italy). It explores major European citizen movements and aims to create artistic methods of collective debate and performance from the new creative and democratic processes that have emerged.
Oratio Mix 2021-2023. Supported by E+ Partnership for Creativity. It involves 11 partners (artistic companies and schools) from France, Germany, Portugal and Italy. It deals with intercultural dialogue and eloquence in schools.
Trust Tour. The project was born from 4 E+ youth exchanges launched in 2016. The partners (France, Germany, Portugal, Italy) developed new techniques during these exchanges. On this basis, they led a project to formalise and share these tools to conduct artistic and intercultural workshops with young people aged 18-30.
European Integrity Games (2019-2022). Supported by Erasmus+, strategic partnership for adults. 6 associated countries (France, Greece, Spain, Germany, Portugal, Italy). European Integrity Games aims to raise awareness of corruption and integrity issues in an innovative and fun way. The EIG consortium bridges the gap between technical expertise and the daily life of Europeans by developing games (escape games and 3D games)
The company collaborates with artists, teachers, academics, experts and representatives of civil society through artistic creation, teaching, workshops and publications. It works with kindergarten, primary, secondary and high school students, university students and adults, both professionals and amateurs. 
For the past three years, Transplanisphère has been working closely with the Lycée Schweitzer, the Collège Corot and seven primary schools in the 93 region, where it conducts workshops with pupils.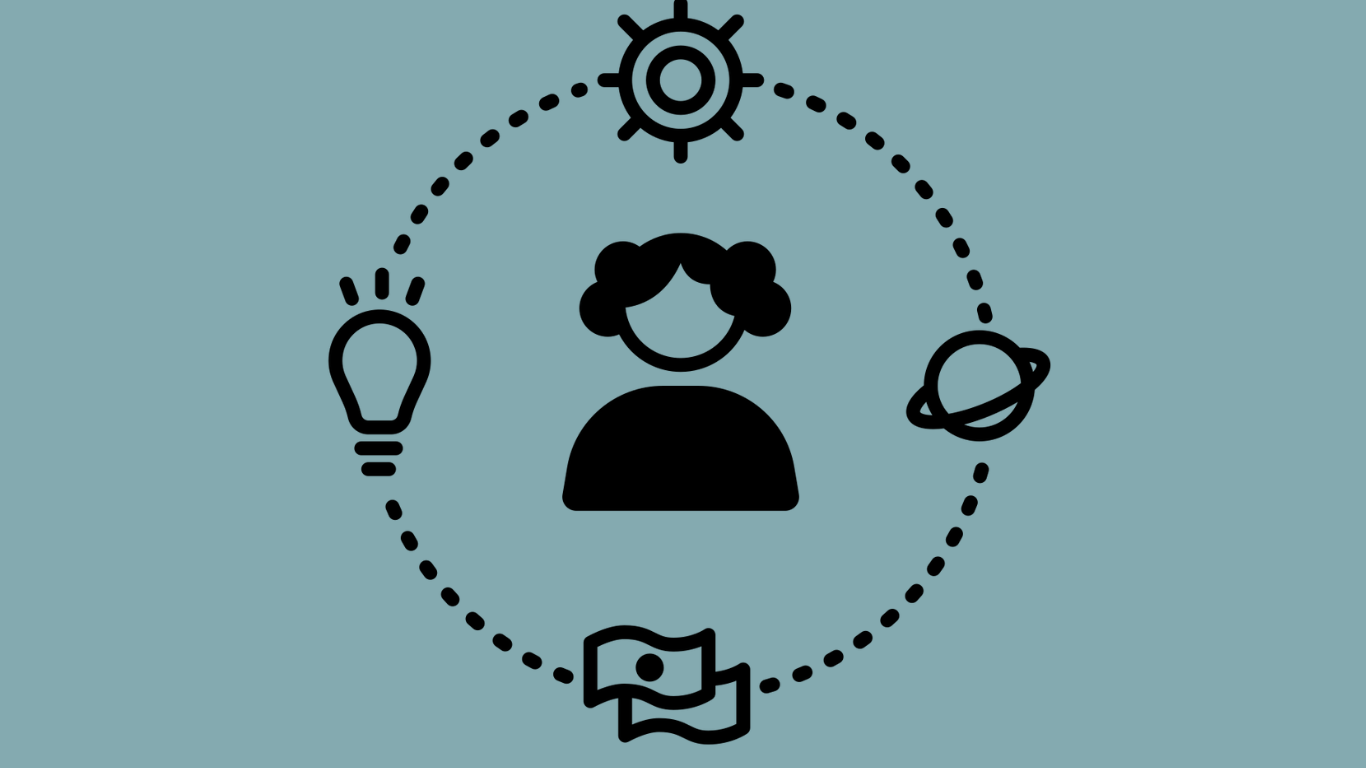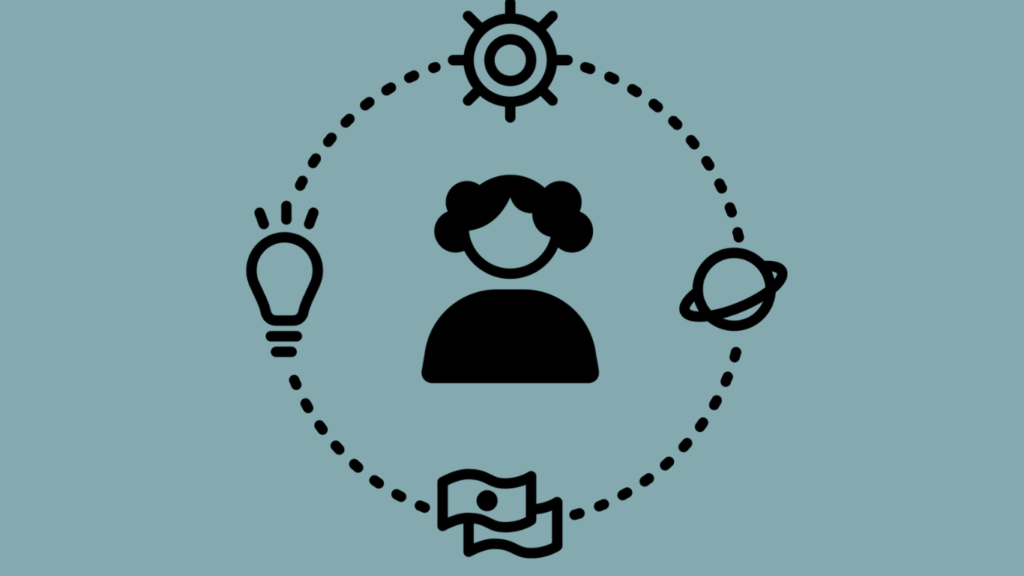 The company also works with students from Sciences Po Paris and Sorbonne Nouvelle through collective/tutored projects associated with European projects. The company also runs artistic and citizen workshops for adult volunteers.
Transplanisphere is part of the Unesco network, labelled Club Unesco (FFCU) since 2019.
Transplanisphère received a certification from the Académie de Créteil for its artistic and educational work with schools. 


Bruno Freyssinet: artistic director, designer, coordinator and teacher. In addition to leading artistic workshops with students and young adults, he also teaches at Sciences Po Paris (Master Prix Sciences Po du patrimoine Européen). He obtained a certification of cultural innovation by the Relais Culture Europe in 2021. He will lead the design of the modules, animate the trainings, the managing committee and the network.
Noémie Laurens Besace. An actress and teacher, she leads workshops for students from kindergarten to high school and coordinates projects. She will participate in training and design activities.
Marion Pollet. She is the project coordinator and communication officer of the company. She will lead the project's communication activities, participate in evaluations and occasionally in design activities.
Caroline Berthod. Company administrator since 2020, she will be in charge of the administration of the project.
Ophélie Luccarelli. In charge of communication within the team since September 2021.
Coline Lechat. Apprentice in cultural project management. She joined the team in April 2022 to assist with project management and will be in charge of the coordination of young ambassadors. 
Nicola Lorè. Apprentice in cultural project management, he joined the team in September 2022 and will be in charge of youth ambassador coordination and social networks.
Elia Chevrier. In charge of partnership development, content and web communication, she joined the team in 2022 as part of a research and training program that will allow her to spend three months at the United Nations working on the Sustainable Development Goals. 
Anni Tikkala, Giulia Difino, Kitti Fodor, Lucy Hensel, Thomas Riedlsperger. Students at SciencesPo Paris in Master 1 who will participate in the development of the content and the organisation of workshops in the framework of a collective project LeCAKE Train.